To all my goyims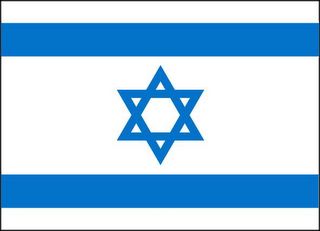 Anonymous
said...
"This site is a Jews and Christian propaganda to disorientate the reading muslims.You muslims out there the truth is in the holy Quran and Hadith."
Yes! You are so true! This site
is
a jewish propaganda machine meant to make Muslims stray from the one true path!! Muahahaha! All you goyims, bow down and dust my yamulkah! Everyday is Chanukah!
And since I know that Islam is the one true path, it must make sense that I want to stray you from it, because I want us all to be burned together! Burned for eternity! Burned and burned and have our skin ripped and our body pierced endlessly while dancing on the eternal flames of hell! Forever!! And ever!
Bow down to me or face the wrath of Rabbi Carcinogen.
Buwahahahahahaha.